Your generosity is helping to broadcast Guidelines devotionals in Indonesian, sharing the hope of Jesus in Indonesia.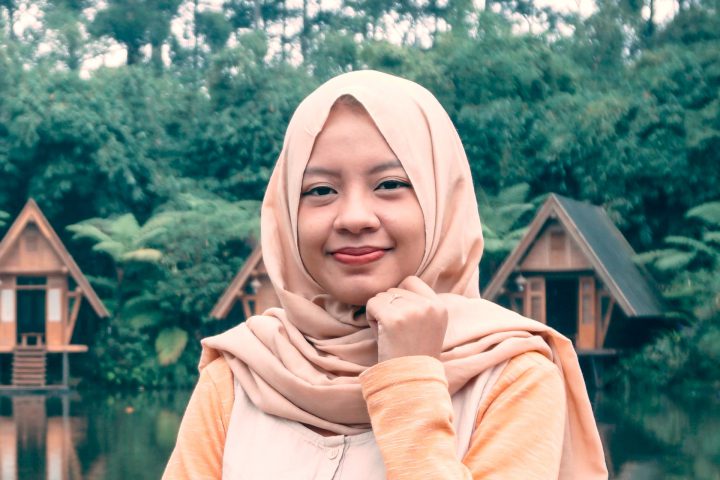 23 million people in Indonesia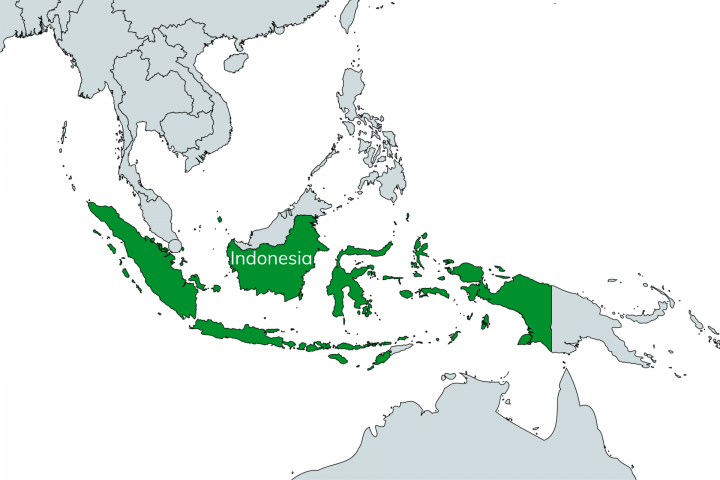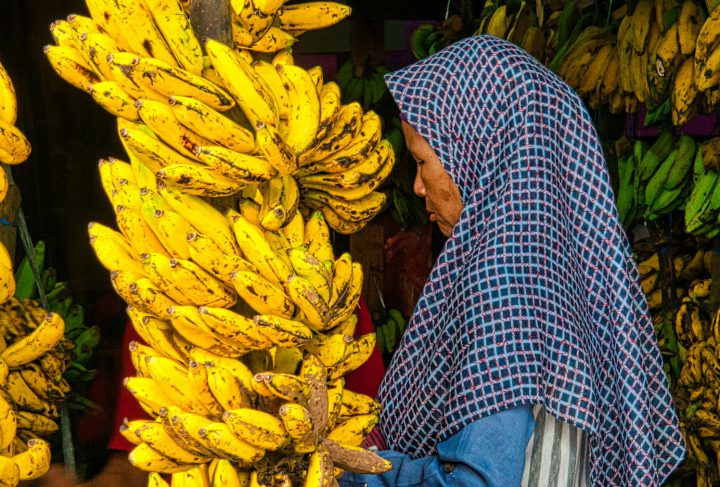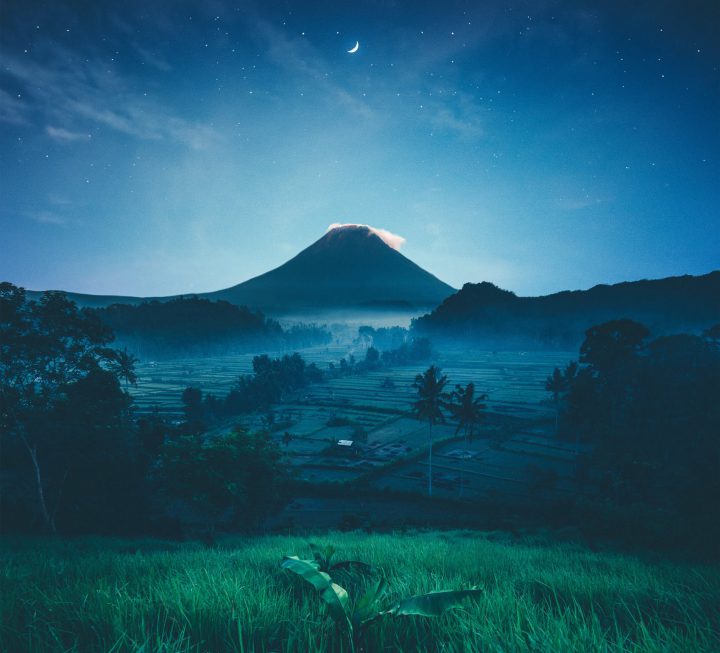 Indonesian is spoken primarily in Indonesia. There are significant groups of Indonesian speakers in Malaysia, Taiwan, Hong Kong, Singapore, and Saudi Arabia, as well. In almost every case, groups of Indonesian speakers are primarily Muslim; but in countries with a sizable Indonesian community, an average of 15% identify as Christian.
Indonesia is considered the 3rd most populous democracy in the world. It is also the world's largest Muslim-majority nation and boasts the 4th largest population in the world!
Radio is popular in Indonesia, with more than 700 stations available.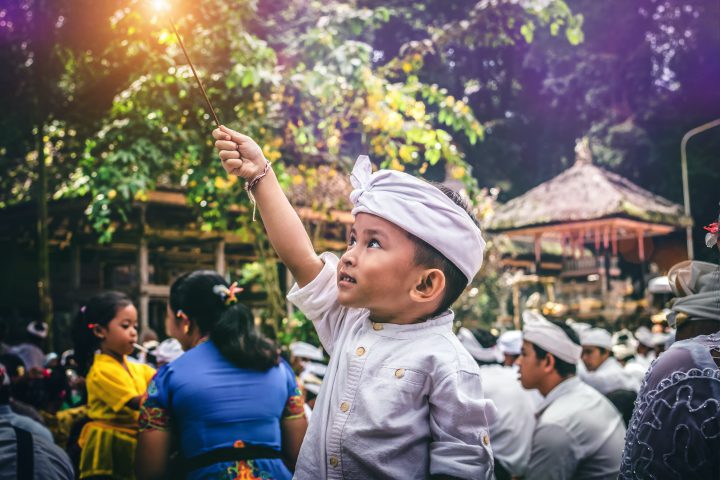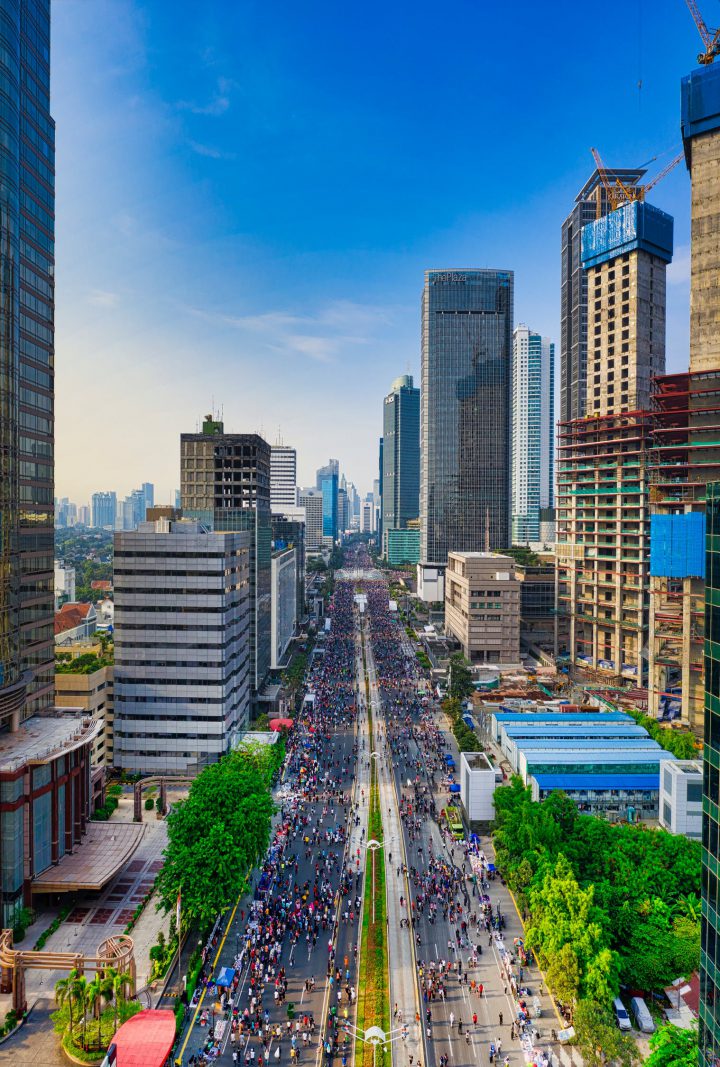 "My name is Johanes. I am 58 years old. I am married and have four children. I used to live a bad life and I was so selfish. I did not pay attention to my wife and children. I was not good at doing my job. I did not like to stay at home, so I liked to go on an adventure and never stayed in one place.
My wife and I were separated at one time, and I left her and the kids behind. Our marriage did not get her parents' blessing due to my poor financial state at that moment. I worked as a labor and street painter, and that is why I keep experiencing failures.
I am so grateful that when I listened to the radio, I heard a testimony on Heartline radio and Guidelines program that strengthens my faith. It ignites a new strength and desire in me to serve others passionately."
Share the Gospel in Indonesian
and other languages around the world