Your generosity is helping to broadcast Guidelines devotionals in Russian, sharing the hope of Jesus in Russia.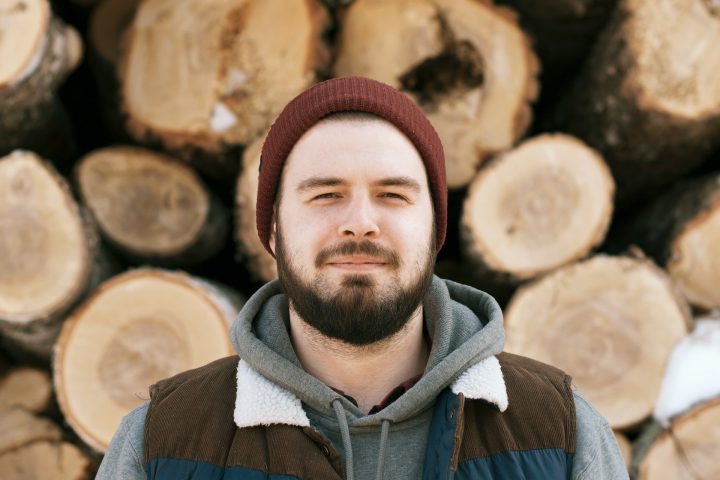 138 million in Russia, 258 million total worldwide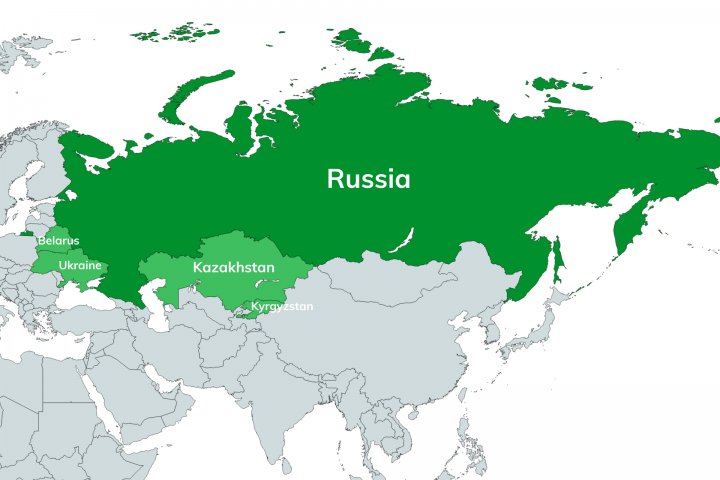 Primarily in Russia, also in parts of Ukraine, Belarus, Kyrgyzstan and Kazakhstan

Share the Gospel in Russian
and other languages around the world
I listened to Guidelines online for two months. Since that time, my life has changed. I realize that I cannot live without faith in Jesus; I want my soul to be cleaned. Now I am ready to go to church. Thank you, friends, for your amazing programs that teach us how to receive salvation through Jesus Christ. Thank you for your love for us and your help.

Thank you very much for your broadcasts that I listen to online. Listening to Guidelines programs, I accepted Jesus and began to read the Bible. I did not understand many things in my Bible because I never read it before. Now everything was changed. It is easy to learn the Word of God with you.

Listening to your broadcasts, I repented of my sins and accepted Jesus into my heart! Now I know: if you really believe in Jesus Christ, you receive answers to your questions and life becomes much easier and better. You cannot imagine how happy I am after praying and my soul sings praises to the Lord! Thank you friends, for your amazing programs! Listening to Guidelines, my faith is becoming stronger.